Victoria Chick (1936-2023) In Memoriam
16 Jan, 2023 at 16:17 | Posted in
Economics
|
2 Comments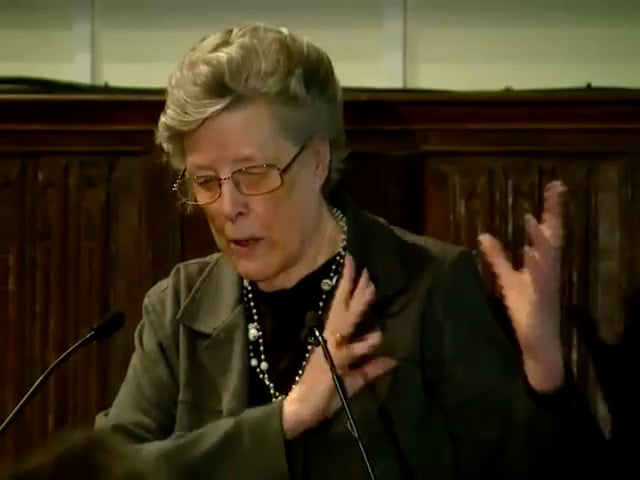 Sad news has reached us today. One of the leading Post Keynesian economists, Victoria Chick, passed away yesterday at the age of 86.
R.I.P.
2 Comments »
RSS feed for comments on this post. TrackBack URI
Victoria Chick – RWER 2018 paper "Industrial policy, then and now"

Comment by Jan Milch— 19 Jan, 2023 #

Yes – so sad and one of the best

Comment by Mogens Ove Madsen— 16 Jan, 2023 #
Blog at WordPress.com.
Entries and Comments feeds.